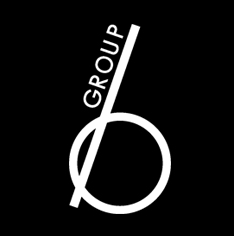 Six Group is a hospitality company specializing in restaurant and nightclub management. Its namesake is taken from it's 6 founders that set the high-level standard for the group's collection of diverse brands. Our 'brand first' philosophy builds restaurants, nightlife, and daylife that all focus on service, design, innovation and experience.
The Six Group is led by a team of highly motivated and detail oriented management who strive for excellence in guest service, finest quality food and distinct ambiance – elements that set our nightclubs and venues apart from other hospitality groups.
Visionaries at the forefront of hospitality, cuisine and design, we are committed to authenticity, sophistication, mastery and innovation. Our group's renowned reputation is upheld by an unwavering commitment to customer service and satisfaction.
Our stage is the world. Our time is now.